Finance bachelor with Velliv
If you are training to become a finance bachelor, you can spend a semester as an intern to get hands-on experience with the pension work. And as something new, we would like to welcome you here at Velliv (formerly Nordea Liv & Pension).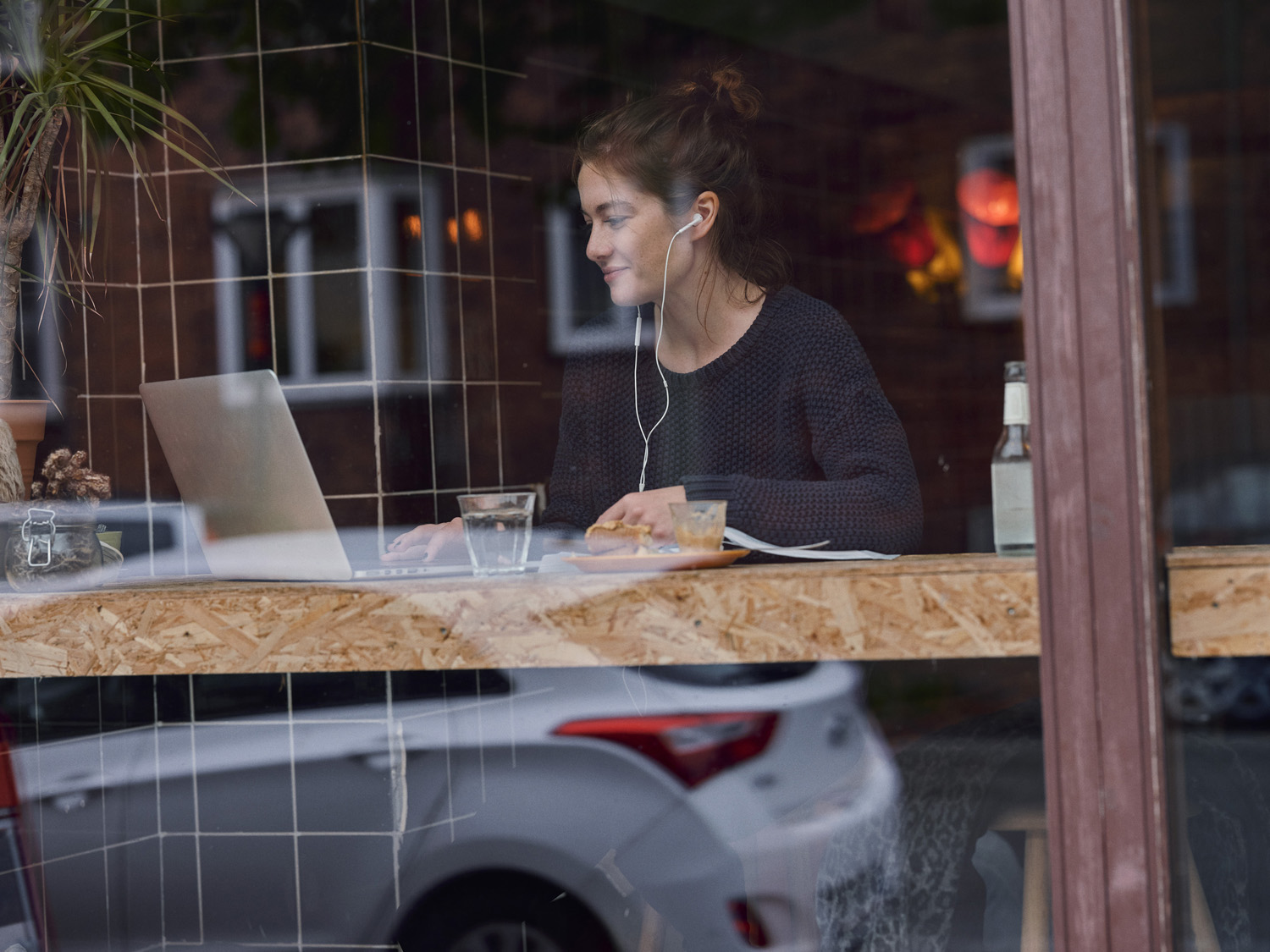 From the summer of 2019, Velliv will offer internships for four talented and motivated finance bachelors. Velliv is looking forward to the new initiative with high hopes and expectations. Ditte Nørr, Recruitment and Department Manager from customer services, is looking forward to welcoming the new interns: "We are looking for interns that want to try their hands at theory in practice and at the same time create good customer experiences. We actively choose interns who know that they want to work with pension already before they start here. It is an exciting and different starting point than we are used to."
Since the initiative with interns is new, Velliv cannot draw on experience from previous years. However, for many years, Velliv has run an ambitious trainee programme where the trainees get in-depth insight into theory and practice in the field of pension and insurance. Jakob Rasmussen, who is a trainee at Velliv today, describes the trainee programme as an important investment in his future career. He has decided to combine higher education at Copenhagen Business School with the trainee programme. He worked as a temp at Velliv before he started studying, and continued as a student assistant before he agreed with his manager that the trainee programme would be right for him. A slightly unusual constellation, but for Jakob, it was an opportunity he could not refuse.
Jakob's impression of Velliv is that it is an energising place to work: "You have a lot of freedom with responsibility. You have talented and ambitious colleagues who willingly share their knowledge with you. At the same time, you gain experience with contact to both customers and business partners. And the work also offers new opportunities. For example, I have been involved in a robotics project although I was 'just' a student assistant at that time."
Velliv's employees have different backgrounds, experience and ages. Jakob considers this an advantage, because people listen to each other and respect each other's input, regardless of who they are.
"I also really appreciate the trust and flexibility on which our work at Velliv is based. We have an excellent working environment and a great physical framework. I actually feel that I get more energy from going to work," says Jakob. 
Ditte Nørr is looking forward to meeting the new profiles, and she hopes that they will get the same positive impression of Velliv as Jakob: "I am absolutely sure that they will develop enormously during their internship – both professionally, personally and socially. We expect you to be committed and take initiative and responsibility for your tasks.  And for the right profile, I really think that a student job might be possible. And then time will tell if permanent employment becomes a possibility. That is something I hope for," she says.
Do you want to apply, or are you interested in learning more about the finance bachelor internship? Then read the job advertisement here