Deadline for changes and for transfer of pension schemes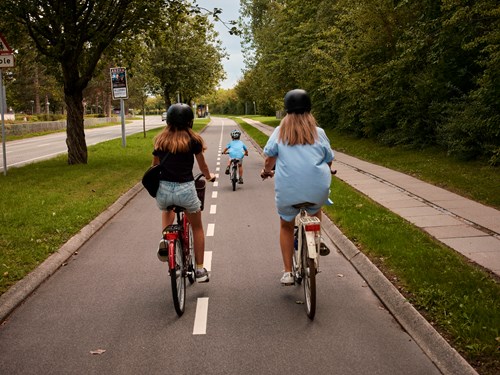 You have not yet accepted our offer to advise you on your pension scheme. We hope it is because you are happy with your current scheme. However, please note that a contractual deadline applies to various advantages and other practicalities. The deadline appears from the emails you have already received from us. By way of example, the deadline applies:
when you wish to transfer any right to early disbursement of your pension savings

when you wish to change the risk profile of your savings cost free

when you wish to change your insurance cover without having to provide new health information

when you wish to consolidate your pension schemes with one provider.
Advantages of consolidating your pension schemes
If you have pension schemes with more than one provider, it may be a good idea to consolidate them. By doing so, you will, for example:
avoid having to pay administrative expenses and investment costs to more than one provider

be able to take any rights to early disbursement with you

avoid having to pay for insurance you already have.
In other words, it may in many cases be both cheaper and easier to have all your pension schemes in one place. If you have multiple pensions schemes, we recommend that you seek advice as to whether it would be beneficial to consolidate them with one provider. If you are interested, we would be pleased to advise you.
Feel free to call us on +45 70 33 99 99 or book an on-line meeting.