Quarterly statement Q1 2019
15/05-2019
Market winner Q1 2019 VækstPension Index: 10,4 pct.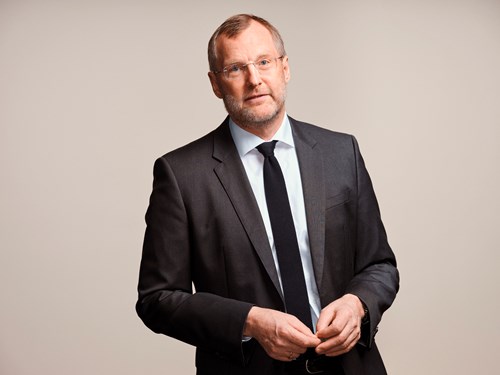 Satisfactory top and bottom line performance in Q1 2019

Many new customers chose Velliv in Q1 2019. Contributions broke the record by DKK 4.8 million, corresponding to an increase of 0.8 per cent compared to the same quarter of 2018.
The regular contributions were up 9.1 per cent whereas single contributions were 6.8 percent higher than in Q1 2018.
The profit after tax was DKK 134 million for Q1 2019 against DKK 101 million for Q1 2018.
Impressive returns in VækstPension of 10.4 for VækstPension Index and 8.4 per cent for VækstPension Aktiv.
Velliv Foreningen increases its ownership share in Velliv from 70 to 81 per cent and pays out DKK 204 million in May 2019 as cash bonus to its members who are all customers of Velliv.
New partnership agreement with Codan strengthens Velliv's distribution power.
"Velliv got off to a good start in 2019 where contributions once again broke the record. Many companies choose Velliv as their new pension provider, and our existing customers choose to extend the cooperation.
This trend reflects Velliv's strong position in the pensions market and the fact that we have an attractive value proposition with three sources of return based on a top-of-market investment return, an interest rate of 5 percent on DinKapital and bonus from Velliv Foreningen. We have also strengthened our personal advice even more, which is both our strategic platform and in accordance with our customers' needs", says Steen Michael Erichsen, CEO of Velliv and continues:
"We deliver solid returns to the customers and profitable performance in line with our strategy. This will be for the direct benefit of our customers in the form of bonus from Velliv Foreningen."
You can also see Steen Michael Erichsen's comments in the film below (in danish):