You can make a world of difference with your pension savings
With the VækstPension Aftryk savings profile, you can now make an extra positive impact on both society and the environment without compromising your returns. Impact investing allows you to make a positive contribution to the world – in line with the UN's SDGs.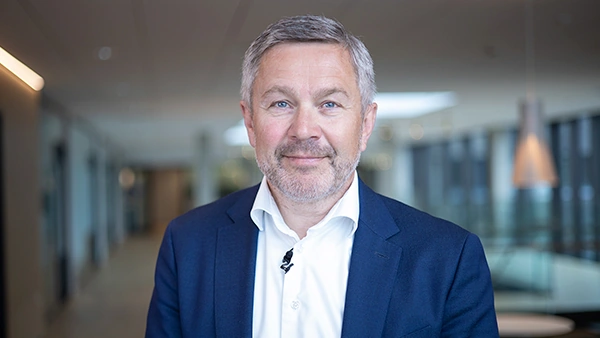 Interim report Q3 2023 
Velliv has published its interim report for the third quarter of 2023. The report shows a solid pre-tax profit of DKK 858 million, giving a return on equity of 22 per cent. This is an all-time high in Velliv's history. Furthermore, there is a significant increase of 13 per cent in regular premiums.