Now you can make a world of difference with your pension savings
With the new VækstPension Aftryk savings profile, you can now make an extra positive impact on both society and the environment without compromising your returns. Impact investing allows you to make a positive contribution to the world – in line with the UN's SDGs.
Read more about how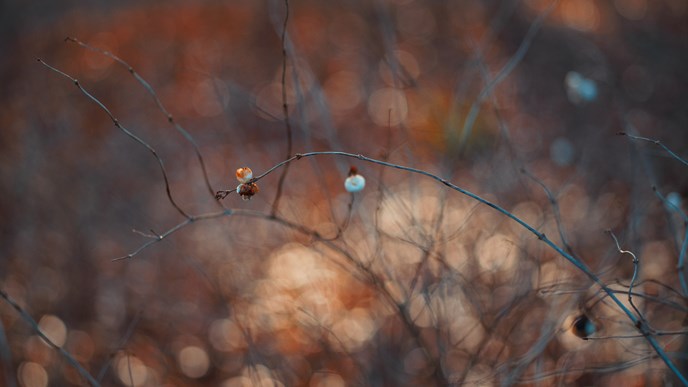 Cover from pension schemes in connection with virus epidemics
Updated 12 March 2020:
The spread of the coronavirus receives massive media attention, and the first cases are now seen in Denmark. 
So how are our customers covered in connection with epidemics? 
For corporate customers, there are no restrictions, and we provide cover if illness results in reduced earning capacity or death. 
For private customers, exclusions might apply when travelling to and staying in at-risk countries. However, this only applies if the insurance has been in force for less than 1 year. This will be based on a specific assessment in the individual situation, and generally our customers are covered.