You will soon receive bonus
Velliv Foreningen pays out bonus to our 344,000 customers in May. If you save up for retirement with us, you are automatically a member of Velliv Foreningen, which pays out DKK 204 million in bonus this year.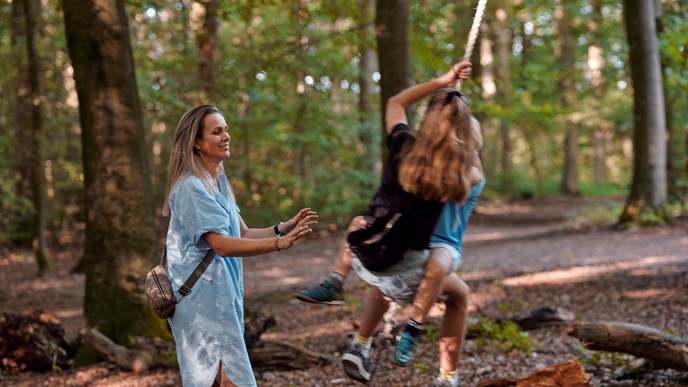 Strong performance in Q1
Velliv got off to a good start in 2019 where contributions have once again broken the record.