Now you can make a world of difference with your pension savings
With the VækstPension Aftryk savings profile, you can now make an extra positive impact on both society and the environment without compromising your returns. Impact investing allows you to make a positive contribution to the world – in line with the UN's SDGs.
Read more about how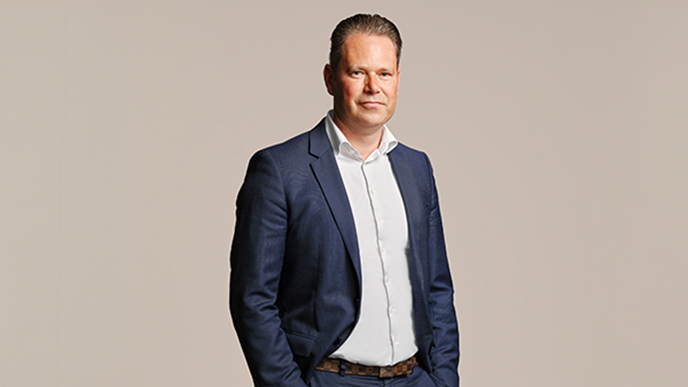 Turmoil in the financial markets – here is our recommendation
2022 started off with considerable price fluctuations in the financial markets, caused by rising inflation rates. First, commodity prices and freight rates rose. Then inflation spread to other parts of society, causing a rise in food prices. The expectation that central banks will respond to the rise in inflation rates has resulted in soaring interest rates and declining share prices. In addition, the financial markets are now also affected by the situation in the Ukraine, causing an additional drop in share prices. How should you react?