Increasing number of customers despite a year of financial turmoil
03/03-2023
In a financially challenging year, Velliv realised a profit after tax of DKK 79m against DKK 448m in 2021. The underlying business is developing well, and this is also emphasized by a positive technical result of DKK 758m against DKK 428m in 2021. The lower result after tax is caused by a declining investment return on shareholders' equity, effects of the adjusted tax regulations, and the fact that the full risk allowance has not been accounted for.
The bonus rate in Velliv was 7.0% at the end of the year compared to 11.2% the previous year. The result is satisfying taking the challenging market conditions and loss on both stocks and bonds into account.
The increase in customers continues
Premium continued to grow during 2022. The total premiums amounted to DKK 34.9bn, which is an increase of 5% compared to the previous year. Regular premiums increased by approx. 16% to DKK 14.1bn, while single premiums stayed at the same level as in 2021.
Net premiums amounted to DKK 17.7bn, corresponding to 7.5% of the total provisions, and the net number of customers increased in 2022, adding up to a total of 407,000 customers today, who are all co-owners of their own pension company through Velliv Foreningen (the Velliv Association).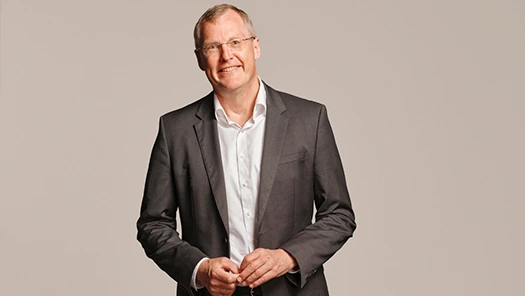 "Customers were in a solid position to handle last year's turmoil"
"In 2022, the development on the financial markets was challenging. With high inflation rates unlike anything we have seen since the 1980s, rapidly rising interest rates and thus consequential losses on bonds and declining stock markets, we experienced a true centenary event with significant losses on both stocks and bonds, causing the pension customers to have negative returns. This came after a decade of unusually high returns. Pension customers were therefore in a solid position to handle the turmoil in 2022," says Velliv's CEO Steen Michael Erichsen.
Highlights of 2022 in Velliv:
Velliv launched an ambitious climate strategy and increased the focus on supporting the green transition
Velliv was awarded Commercial Pension Company of the Year for the third time in a row
The focus on advisory results in satisfied customers: Velliv has the highest customer satisfaction and loyalty rate according to the most recent industry analysis from the analysis institute Aalund's company pension barometer
Velliv won best employee image in the business for the second year in a row