Steen Michael Erichsen
The CEO of Velliv is Steen Michael Erichsen.
Steen Michael Erichsen joined as CEO of Velliv in 2008 after having worked as Sales Director of Velliv. Steen Michael Erichsen is a certified non-life and pension insurance agent who has held several executive positions in the pension and insurance industry and been Head of Education at the Danish Insurance Academy.
Steen Michael Erichsen has a degree from London Business School and has a Links from INSEAD.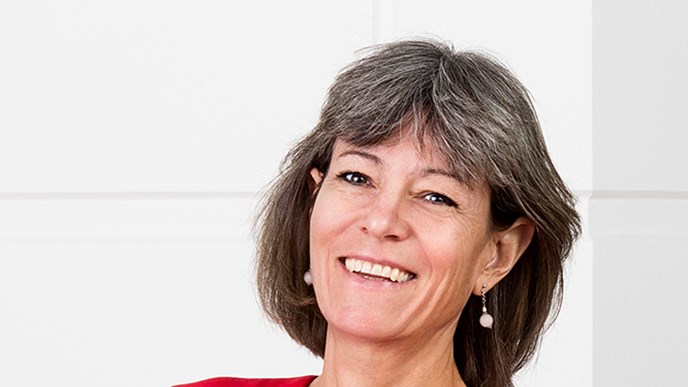 Gitte Aggerholm
The CFO of Velliv is Gitte Aggerholm. Gitte Aggerholm joined the Board of Management of Nordea Liv & Pension on 1 May 2018 with responsibility for finances, actuarial department, risk management, HR, procurement and IT. Gitte Aggerholm has been CFO of Nordea Liv & Pension since 2008. Previously, Gitte Aggerholm has held executive positions at both Tryg and SEB Pension. Gitte Aggerholm has a Graduate Diploma in Accounting from Copenhagen Business School. She is the Chairman of the Board of Directors of Forenede Gruppeliv.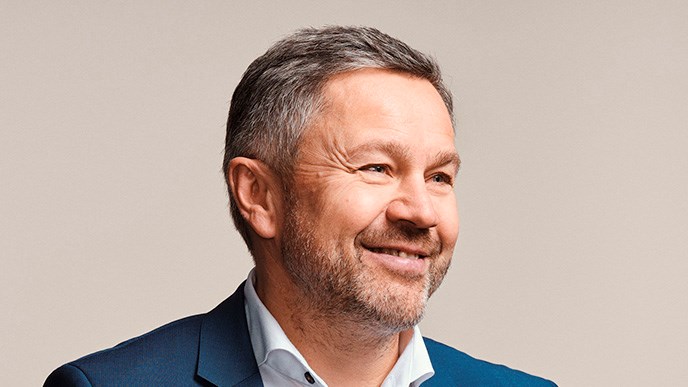 Morten Møller
The CCO of Velliv is Morten Møller. Morten Møller joined the Board of Management of Velliv on 1 March 2019 with responsibility for sales, customer service, business development, digital development, communication and marketing. Morten Møller has been CCO of Velliv (until 1 October 2018 Nordea Liv & Pension) since 2014. From 1999 and 2013, Morten Møller held executive positions at Danica Pension, including as deputy chief executive, regional director and sales director. Morten Møller's educational background is from the banking sector, and he is a certified tied agent from the Danish Insurance Academy. He has also completed a number of management programmes, including from London Business School and Stanford University.