Health
Life is never a straight line – nor when it comes to health. In Velliv, we know that your well-being and health depend on both physical and mental factors that mutually affect each other.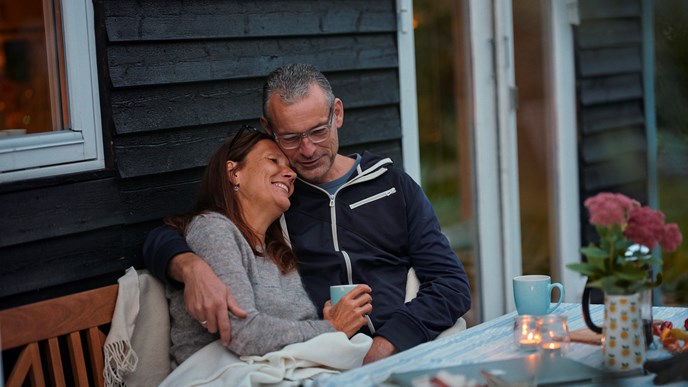 A healthy life is a balanced life
We know that it can sometimes be hard to find out what is healthy and unhealthy. But your health should not be a stress factor. It is about finding sustainable solutions that suit you, your life and your work in the long term.
On these pages, we have gathered qualified knowledge and substantiated recommendations from health authorities, patient societies and leading experts and translated it into simple and manageable tools which you can use for a healthier lifestyle.