Health
Life is never a straight line – nor when it comes to health. In Velliv, we know that your well-being and health depend on both physical and mental factors that mutually affect each other.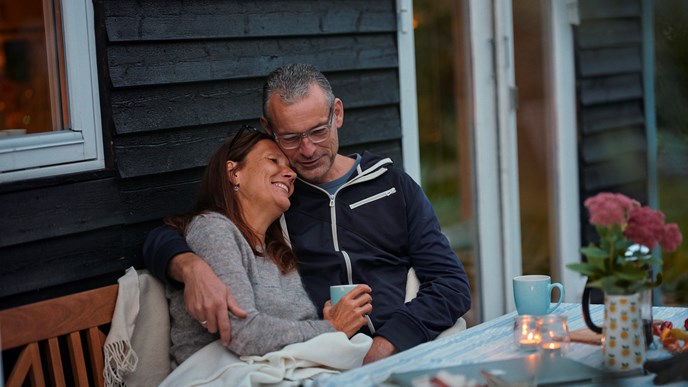 A healthy life is a balanced life
We know that it can sometimes be hard to find out what is healthy and unhealthy. But your health should not be a stress factor. It is about finding sustainable solutions that suit you, your life and your work in the long term.
On these pages, we have gathered qualified knowledge and substantiated recommendations from health authorities, patient societies and leading experts and translated it into simple and manageable tools which you can use for a healthier lifestyle.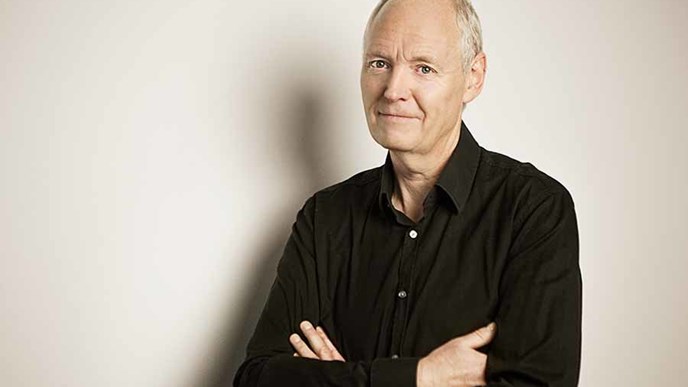 From busy leader to promoter of well-being
With his expertise in well-being and stress prevention, Kim Steen Nielsen helps make health recommendation concrete and relevant for Velliv's customers. Kim Steen Nielsen has combined several years of leadership experience, including as a lawyer, assistant general manager and deputy chief executive, with a master's degree in psychology, focusing in particular on mental training and mindfulness. For the past 16 years, he has worked to promote well-being and prevent stress in various small and large organisations. Through workshops, courses, individual mentoring, counselling and coaching, he translates theory, research and experience into concrete action and long-lasting results.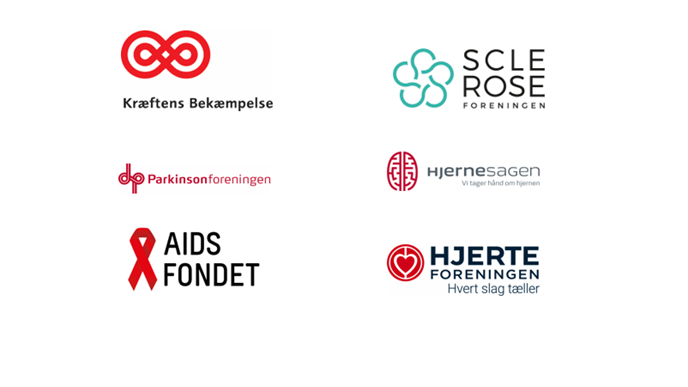 Strong connection
Velliv cooperates with six strong patient societies to give you access to a relevant and valuable network in a critical situation.
If you are diagnosed with a critical illness, it will often turn your life upside down. In that situation, counselling and a network that extends beyond your existing one may be critical factors for your view on life.