Exercise and movement
Movement and exercise are essential for our physical and mental health. It is not so much about what we do - the important thing is just to do something.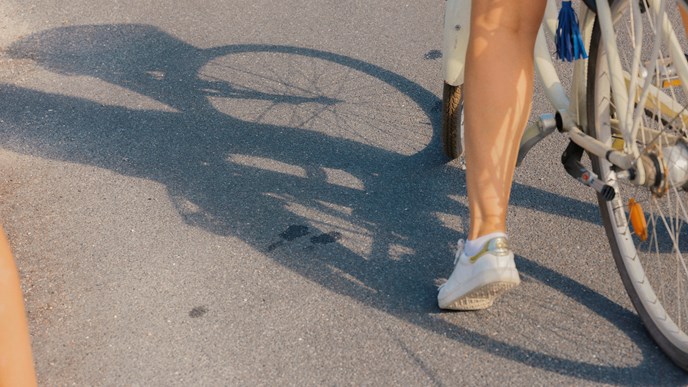 Inspiration for an active everyday life
If you find yourself lacking inspiration for a more active everyday life, help is available. There are many opportunities of finding different types of activities in your area.
We have gathered a variety of specific tips for getting started. There is something for everyone – regardless of whether you are a novice or a seasoned athlete who just wants to try something new.
How to start an active life