Insurance – security for you and your family
As a Velliv customer, you do not have to worry about your financial situation if you suddenly become unable to work.
Our advice is based on your personal situation.
Almost all savers have salary scale, meaning that your insurance for reduced earning capacity is automatically adjusted if your salary changes.
If you are on sick leave, please contact us, and we will help you understand the public sector's rules and your options with us.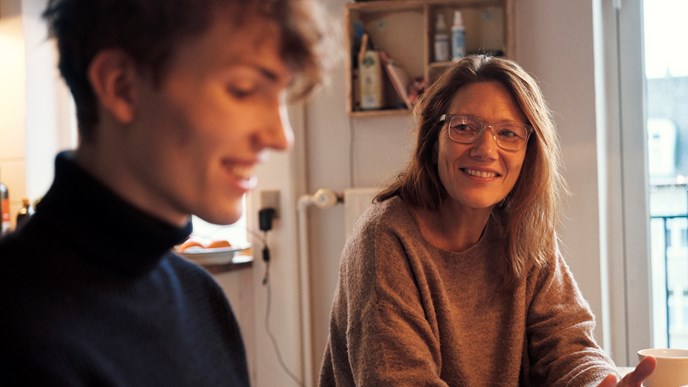 Find your insurance
Various types of insurance cover are linked to your pension scheme, and you can always find an overview of your insurance cover and your own terms and conditions in the Velliv app or by logging in.