In the bedroom, at work and while we eat
We carry our mobile phones everywhere. Therefore, experts recommend that we make rules for how we use the ever-present devices. We need to cherish time for quiet contemplation in a time where there is an ongoing battle for our attention from many sides.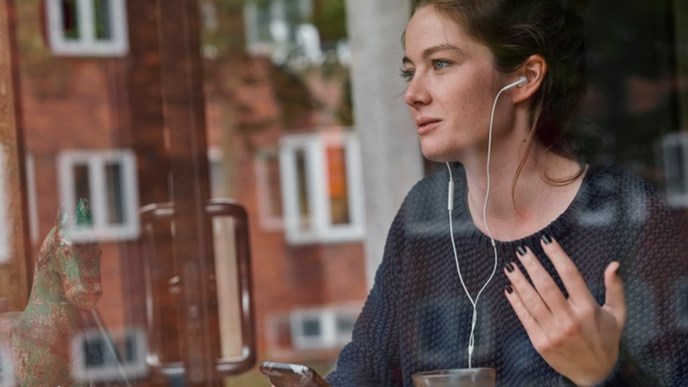 5 good digital habits
Mobile and tablet out of the bedroom – get an alarm clock.

Turn off phones while eating.

Disable notifications so they do not disturb your focus.

Be attentive – use the "Do not disturb" function when you are with other people. You can allow favourite numbers to call.

Take control of your digital consumption and be conscious of when it is important to follow the news flow.
Source: Kim Steen Nielsen