Welcome to Velliv
Formerly, we were known as Nordea Liv & Pension – today our name is Velliv. Velliv is the third-largest pension company in Denmark, and we are now owned by our customers. Our aim is to allow you to focus on living the life you want. Both before and during retirement. We know that the good life comes in many shapes and sizes. That is why our name is Velliv (Danish for 'good life').

Colours
Velliv's new colours are green and orange. Green for seriousness and weight, orange for warmth, life and optimism. Together, it creates a balance we hope you recognise when you meet us.
The colours mean that you can recognise Velliv. However, the colours are also used to make our material clear and easy to read. Not only is it important for us to look good, it is also important to make the meeting with Velliv easier and more user-friendly.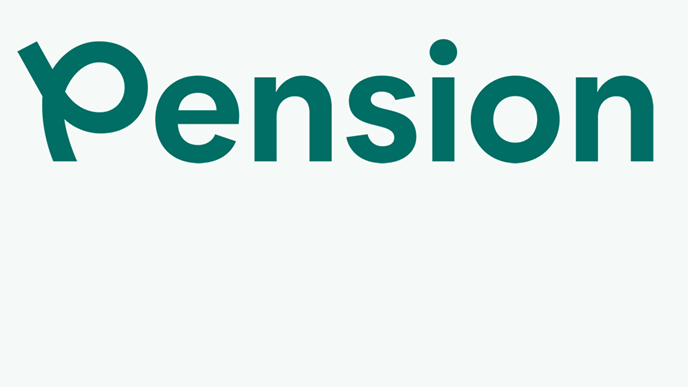 Not only letters
We have developed our own Velliv font. The font is easy to read but you will soon encounter some special, large capital letters. They are used to highlight important words and sentences so there is no doubt that Velliv is the sender.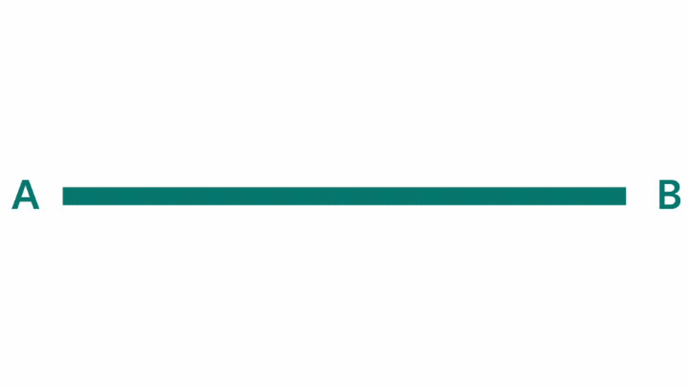 Everyone is different
In future, you will also get acquainted with our new symbol which we call 'Velvejen'.
Just as life, 'Velvejen' is unpredictable and takes a turn, meets obstacles and goes up and down. Our tailored pension and insurance solutions obviously take account of that so that you can focus on living the good life – all life.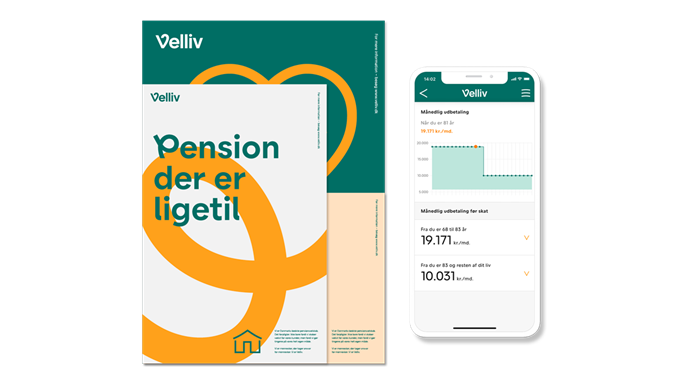 We look forward to welcoming you into the new Velliv.